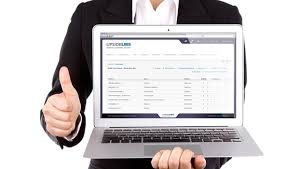 ADVANTAGES TO BUYING AT OUR TIMED ONLINE AUCTIONS
1) It is a very simple process to register and begin bidding.
2) You can bid from the comfort of your own home without feeling intimidated by other bidders.

3) You don't have to sit through up to 3-4 hours of live auctioning to bid on the auction items you truly want.

4) If you live out of town, you don't have to travel to Moncton the day of the auction.
5) You can set a maximum bid on one or several items and walk away from your computer knowing you will be notified via e-mail if you are outbid by another bidder. The system will bid for you in the increments up to your maximum bid so you are not tied to your computer.
6) You know exactly when the pick up day and time is so you can arrange trucking and movers if necessary.
**Click here to go to our Auction Events Calendar and to bid online now**